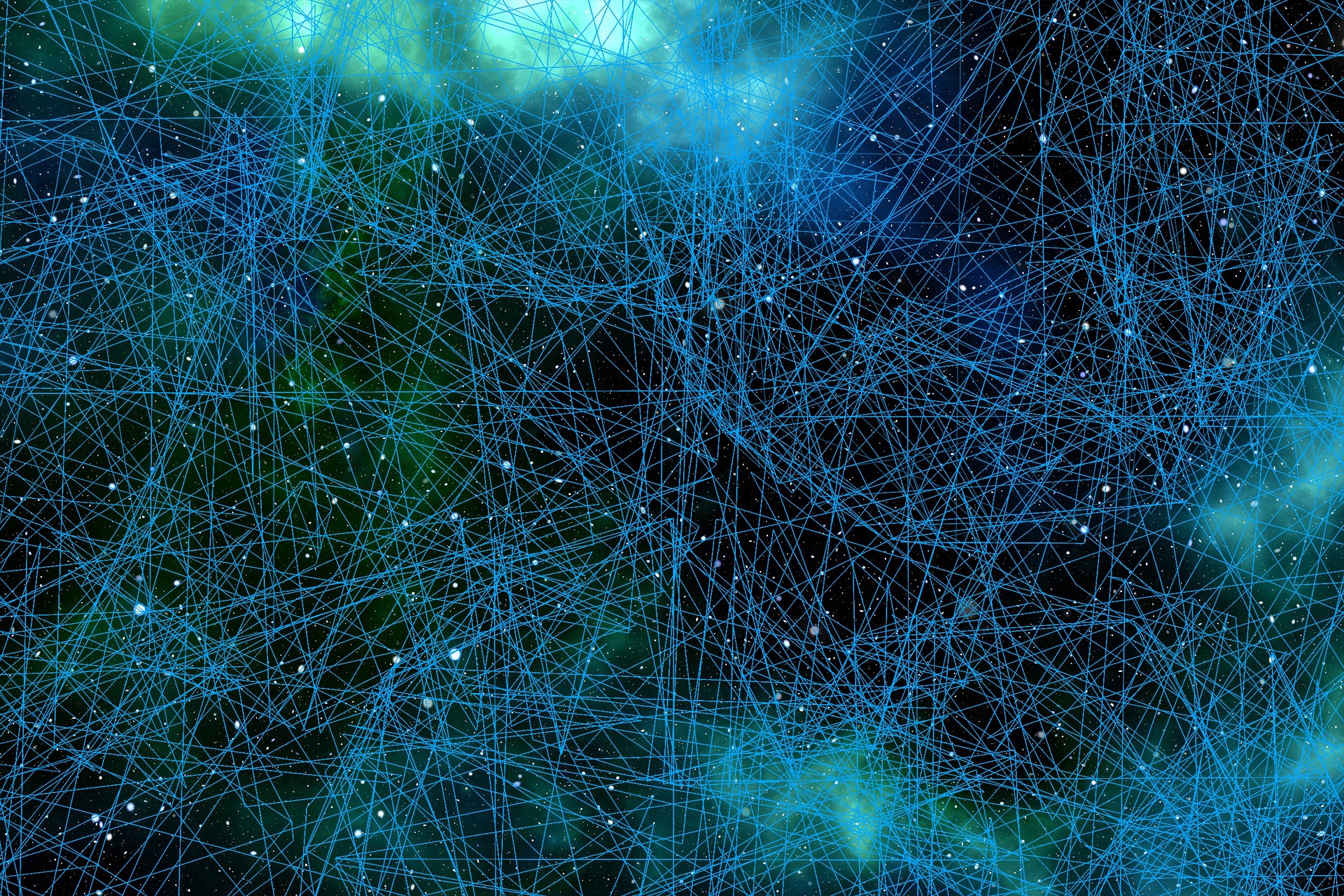 Zao SDK
Transmit stable video and remote control signals from anywhere.
News
Zao SDK
Zao SDK users can integrate the ability to transmit video, audio, and control signals using the RASCOW2 protocol into their systems. It also provides the communication line status monitoring and safety functions necessary to realize remote control and remote monitoring using mobile lines.

How to use the service
"Zao SDK Trial Application" Click on
Fill out the Zao SDK Trial Application Form and submit.
You will receive an email within 5 business days after application to start using Zao Cloud. You will receive a download URL and password in the email.
Access URL to download Zao SDK for Jetson and ZaoCloud View
Setting up Zao SDK for Jetson
See Quick Start Guide for details
Installing Zao Cloud View
Log in to Zao Cloud
Pairing Zao SDK for Jetson with Zao Cloud
Live streaming will be available
Zao SDK for Jetson, USB serial connection to Zao Cloud View PC, and enabling serial tunnel function in Zao Cloud View
Serial tunneling will be possible
Control Signal Transmission
Stable transmission of control signals is critically important for remote control.
Soliton's proprietary "RASCOW2 protocol" is equipped with redundancy and error correction functions, enabling uninterrupted and safe transmission of control signals superimposed on video and audio signals.
Ultra-Low-Latency
Short latency video transmission is essential for safe and smooth remote control.
The combination of our original RASCOW2 protocol and video compression technology has minimized the delay, which has been an issue until now.
Faster and more stable remote control is realized by using not only LTE but also next-generation communication technologies such as 5G and MEC.
Network Bonding
The multi-link function bundles multiple lines for stable transmission over a wide bandwidth.
High-definition video can be easily transmitted over a multilinked mobile line.
H.265 / HEVC compression codec reduces the amount of data transferred, enabling transmission over LTE and next-generation 5G / MEC.
Compared to the previous generation H.264, the image quality at the same bit rate is approximately twice as high.
Zao SDK Starter Kit
This starter kit includes all the hardware, software, and services necessary to start developing with Zao SDK.
The kit includes the NVIDIA Jetson Nano Developer's Kit as well as six months of LTE connectivity and cloud services.
It allows rapid prototyping for the development of high-quality and redundant remote control systems.
Introduction images and case studies
Takenaka Corporation, Kyoritsu Electronics Industry Co.
Video transmission from jib top camera + camera control
RASCOW2 transmits video images and control signals from the camera mounted on the TawaRemo tower crane remote control system

Read more
The Japan Surgical Society
Demonstration of remote robot-assisted surgery
Robot control between Hirosaki University Hospital in Hirosaki City, Aomori Prefecture and Mutsu General Hospital in Mutsu City, Aomori Prefecture, 150 km apart
Transmission of video and control signals via commercial communication lines using RASCOW2-equipped equipment